Profit ProduHERs™
is an accelerated, 8-week
Bookkeeping Coaching Program
specifically designed for women entrepreneurs to create operational structure for their businesses, increase clientele, and generate $100k+ in revenue.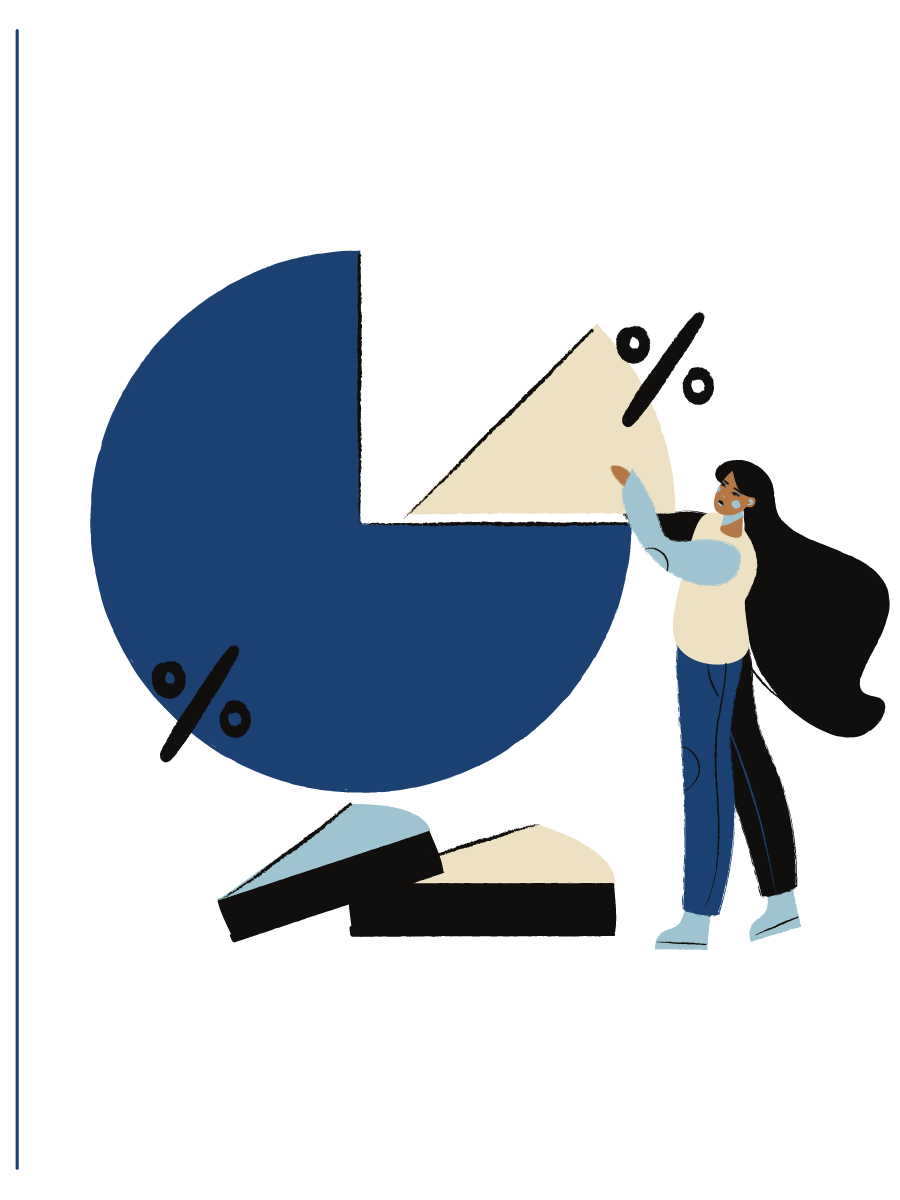 Offered through Simon Accounting Services, this next-level, results-crushing program contains the perfect combination of
curriculum and community for emerging and experienced bookkeepers
to turn their services into never-ending profits and consistently grow their businesses.


We're sure you've heard every coach say "this isn't your average coaching program"...


But we have the receipts! 


The Profit ProduHERs™ modules are easy to follow, with an invested instructor to give you the
space and accountability
needed to develop systems that work for you.
You'll also have full, exclusive access to a CPA
who's helped multiple bookkeeping entrepreneurs generate almost $500,000+ collectively within 6 months.
This program was designed to help women entrepreneurs build successful bookkeeping businesses, including...
A Look Inside
Profit ProduHERs™
What's the Process to Get Started?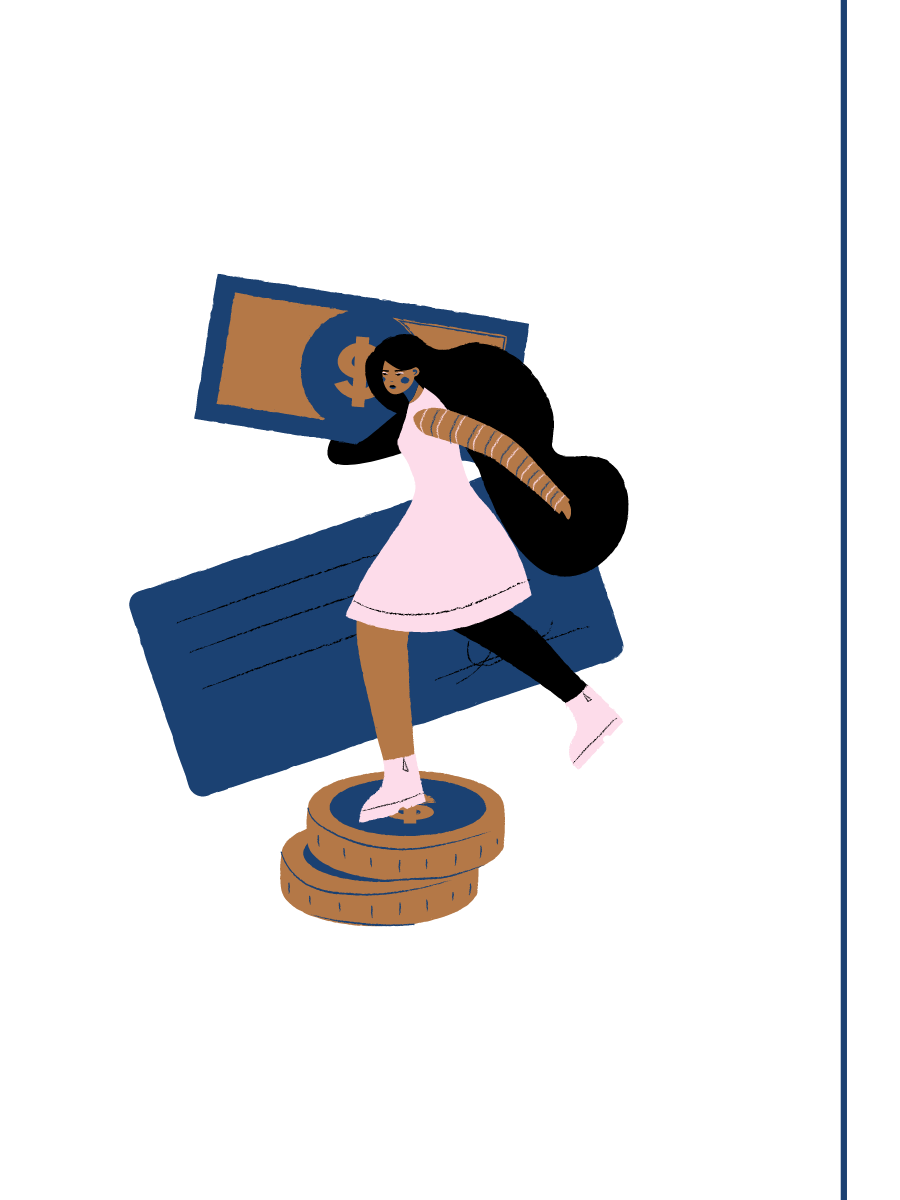 You might do well as a bookkeeper, but do you know how to maximize profit and scale your business for the long term?
Whether you're experienced or just beginning, Profit ProduHERs™ is your
flexible solution
to creating the bookkeeping business you've always desired.
Learn the essentials and advanced skills of bookkeeping and tax preparation to service clients
Launch your bookkeeping business within 8 weeks
Learn how to develop successful internal operations for your firm
Position yourself to make 6 figures in the first 90 days without working for the rest of the year
Join a community of dedicated bookkeepers who will support you throughout your journey
Like We Said... We Have the Receipts!
Here's What Our Recent 6-Figure Clients Have to Say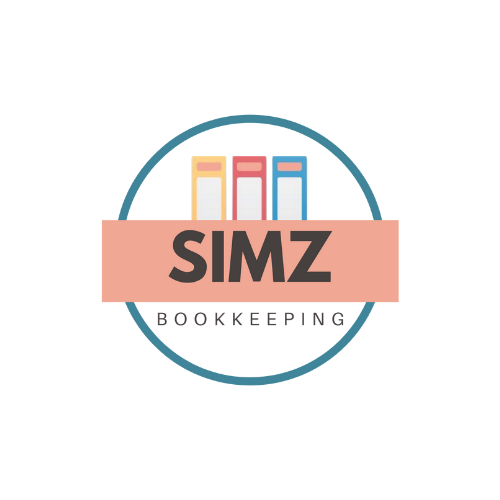 In Profit ProduHERs™, Raven helped me take my bookkeeping firm from barely surviving to truly thriving. She's one of the only entrepreneurs I know that's so transparent and doesn't mind showing you not only what she achieved but how she did it.
I admit- I was skeptical at first. I was like there's no way I can make 6 figures in 90 days. Raven completely changed my mind. She has a gift for this and knows how to make ANYONE understand it. She literally held my hand throughout the coaching because I had so much going on personally. Other people would just let you fall by the wayside, but Raven didn't. OH! I was one of the clients who made 6 figures in 120 days after completing the program!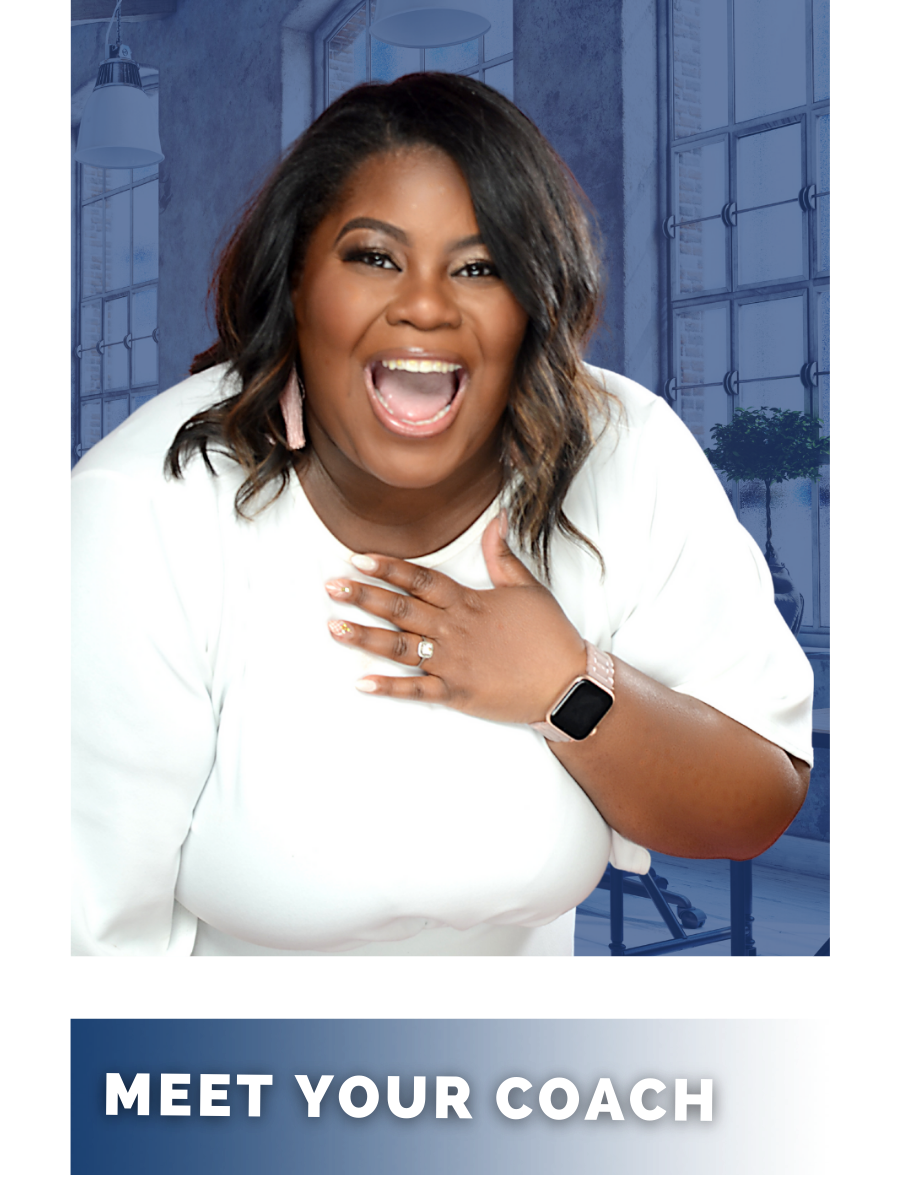 Who is Raven Simon, CPA?
Your Profit ProduHERs™ Coach
With years of corporate experience in the manufacturing, healthcare, energy + utility industries, and serving as a Corporate Consultant, Simon knew small businesses were missing out on millions in revenue. She developed Simon Accounting Services and formed a skilled team that now partners and equips the world's leading business owners and corporations with unparalleled financial data.
The expansion of SAS came with the development of The Simon University, offering The Good Money Bootcamp to teach individuals effective saving, investing, and generating wealth tactics. In her most recent endeavor, she launched Profit ProduHERs™ for entrepreneurs with the desire to effectively scale their businesses and generate higher revenue.
Her aligning initiatives have created partnerships with global finance and accounting corporations, including Xero, Gusto, Intuit Quickbooks, and Wave.
Simon leads her company with three core values: Integrity First, Service Before Self, and Excellence In All That We Do.
What is the investment for Profit ProduHERs™?
The investment for Profit ProduHERs™ is $2,997. There are three options to complete payments and enroll:
In Full: $2,997 USD
In 3 Monthly Installments: $999 USD
In 6 Bi - Weekly Payments: $499.50
Do I need bookkeeping experience to join this program?
No! We'll teach you all you need to know to make this endeavor successful. Profit ProduHERs™ is open to bookkeepers as well as individuals seeking

additional streams of income, like stay-at-home moms and those who love a profitable side hustle.
What is the duration of this coaching program?
Profit ProduHERs™ offers accelerated coaching over the course of 8 weeks.
How long will I have access to the course information?
Once enrolled, you have lifetime access to the Profit ProduHERs™ course and information as long as it is available.
Can I continue the program after 8 weeks?
Yes, you will be able to have continued coaching and support at a discounted rate after the program is completed.
Have Profit ProduHERs™ clients hit 6 figures in business after taking the course?
Yes! During our beta launch, 85% of enrolled clients hit 6 figures in 90 days and 100% accomplished this goal within 6 months of enrollment